The Message Board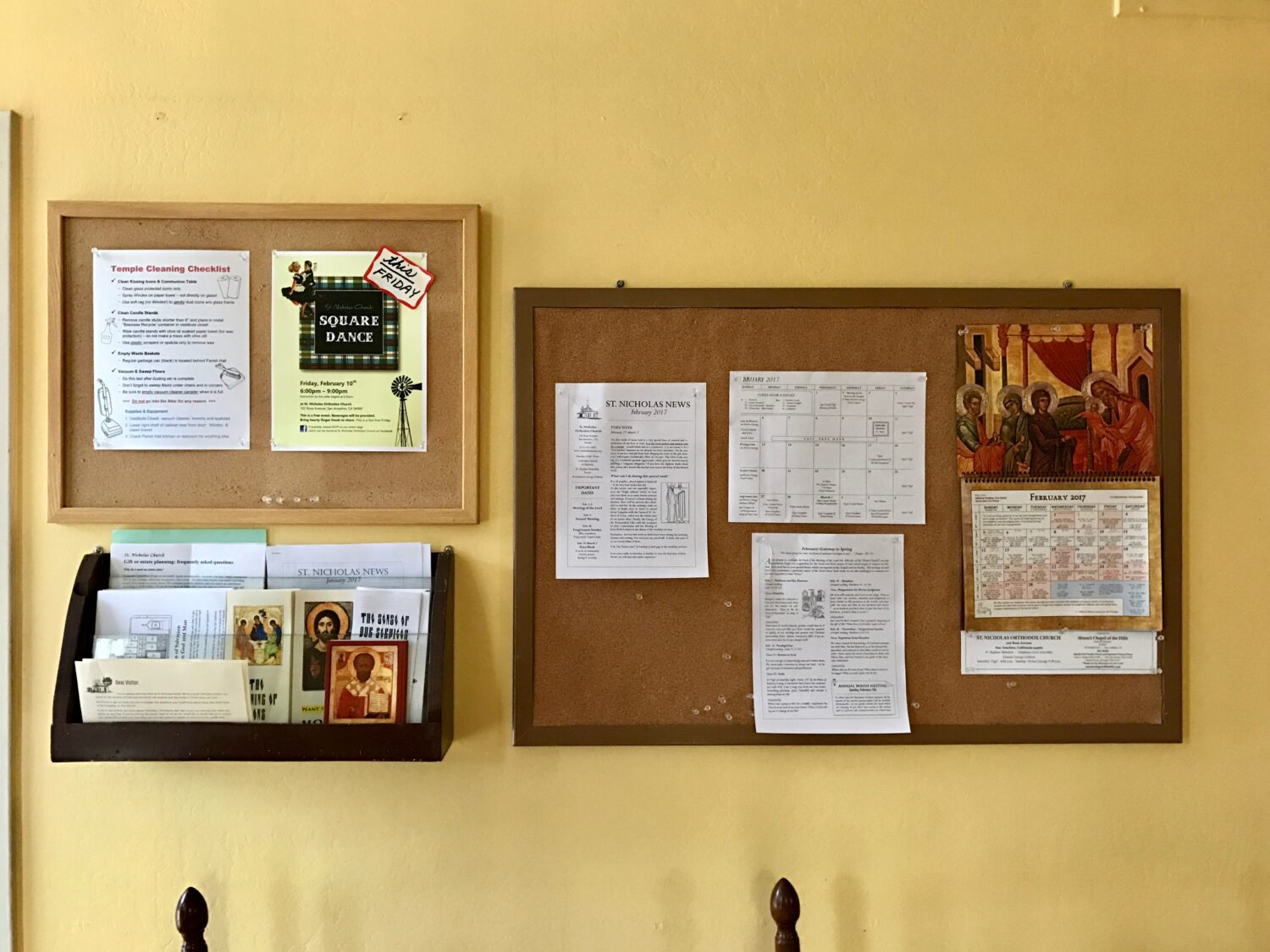 Pledge Forms for 2017
Pledge Forms were distributed quite some time ago. If you haven't filled yours out yet, please do so as soon as possible. Pledge forms are vital for planning a responsible parish budget, NOT for guilting parishioners into pledging – what you pledge is ALWAYS up to you and is free of ALL human judgment. Just as our salaries and hourly wages are made known to us in advance so that we may spend and budget our money accordingly, so too ought the parish to know roughly how much it should expect so that it can plan for special projects, more outreach, and so on!
If you need a pledge form, there are extras at the candle stand or download a form here
© 2017 St. Nicholas Orthodox Church. All rights reserved.