Religious Education 2022-2023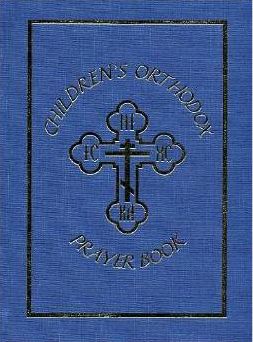 September also marks the beginning of a new school year. With church school classes resuming on September 18th, we humbly appeal to every member of our parish to deepen his or her commitment to Christian education. Remember the words of Fr. Alexander Schmemann: The aim of all religious teaching is to integrate the person into the life of the Church, i.e. the life of grace, love, communion with God, unity and spiritual progress.
Parents and godparents: please make every effort to see that the children entrusted to you by Almighty God have the opportunity to regularly attend the church school program and actively participate in the whole experience of Church life.
To all members of St. Nicholas: What does haphazard and sporadic attendance reveal to the children and youth of our parish? Isn't example the best teacher? Deepening our own love and commitment and increasing our knowledge of the faith provides the greatest possible witness to all those around us.