Fundraising programs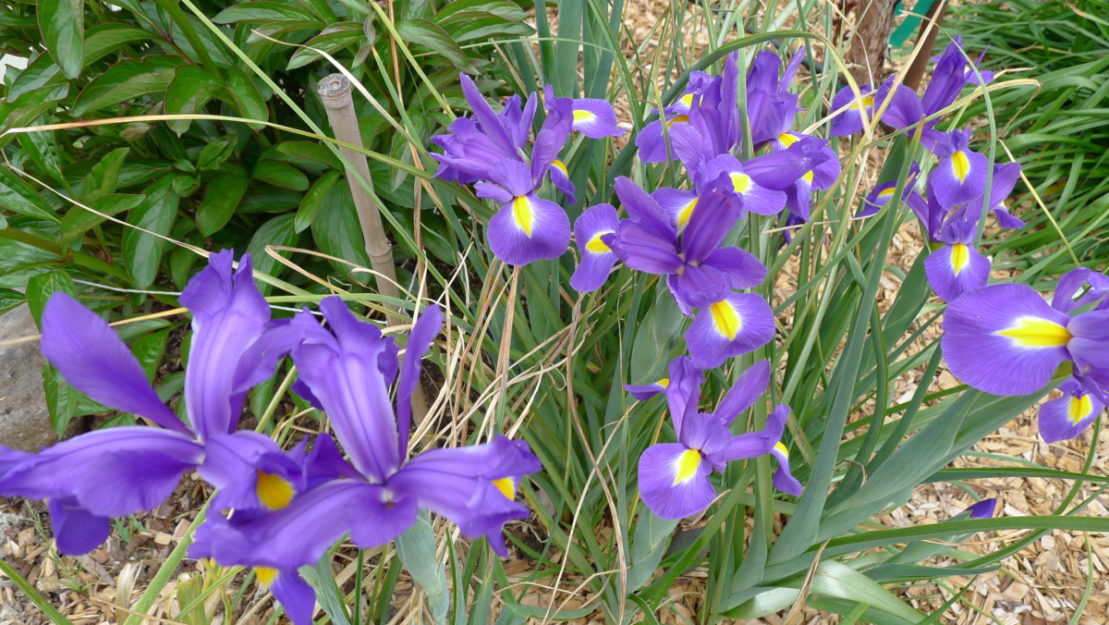 Here are two new fundraising programs for our church community…
1. Sign up with AmazonSmile and Amazon will make a donation to St. Nicholas of Myra Orthodox Church. (The legal name registered with the IRS for our tax exempt status.) With no expense to you, St. Nicholas will benefit from anything you buy on Amazon.
Just Google: smile.amazon
2. Shopping with Escrip is easy and it costs nothing extra to participate in the program. Participating merchants will make contributions to St. Nicholas Church based on the purchases made by you. Our parish will receive added monthly income based on the number of members using it and how often they shop. When you use the registered card a portion of the sale will automatically be designated for St. Nicholas. At Safeway, for example, you can use your discount card as usual. There is nothing else to do at checkout…nothing to mention or show to the cashier.
Register the credit/debit cards that you normally use at www.escrip.com. The account number for St. Nicholas is: 500045370.
Remember that the contributions of the merchants to our community are not a substitute for our own regular financial support of the work of the Church, but an addition to it.